Discover The Power Of Our Services: Your Ultimate Overview!
Take Your Business To The Next Level With Our Industry Expertise
As a software company, we know the industry inside and out. Our team of experts has years of experience designing and implementing software solutions that meet the unique needs of every business. From patient management to data analytics, from supply chain to sales automation, we have the expertise to develop custom solutions that help you streamline operations, improve outcomes, and drive growth.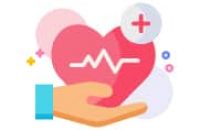 With 20+ years of experience in developing healthcare software, Technoverge is worthy of your trust.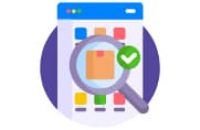 Our industry-leading marketing solutions are specifically tailored for your business need.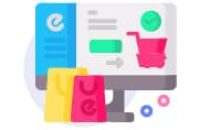 Assisting businesses to develop a strong digital commerce presence that drives revenue growth.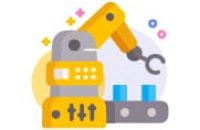 Utilize our expertise in custom software development to effectively manage the supply chain and manufacturing unit.
When It Comes To Delivering Top-Notch Services, Technical Expertise Is Key.
That's where we come in. Our team of skilled professionals has the technical know-how and experience to help you implement cutting-edge technology solutions that can transform the way you deliver solution.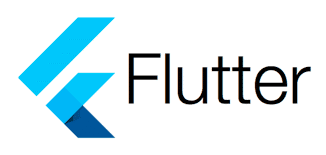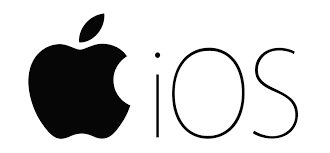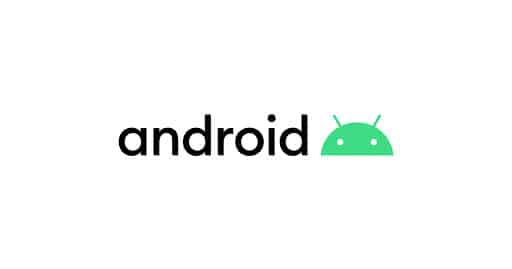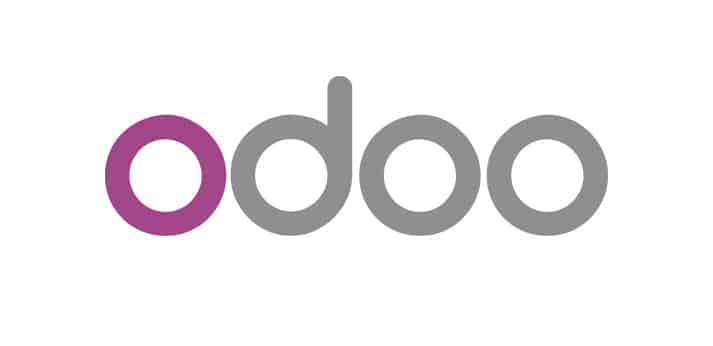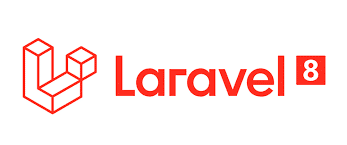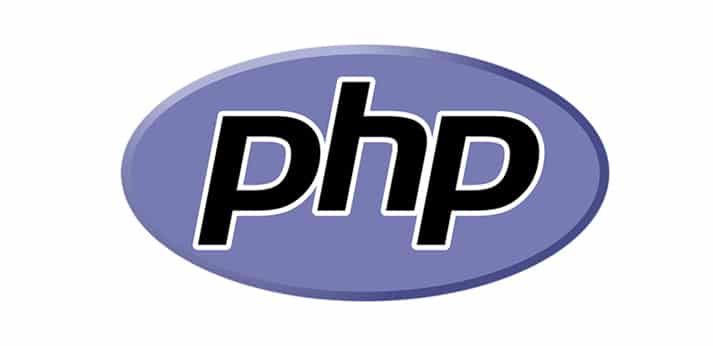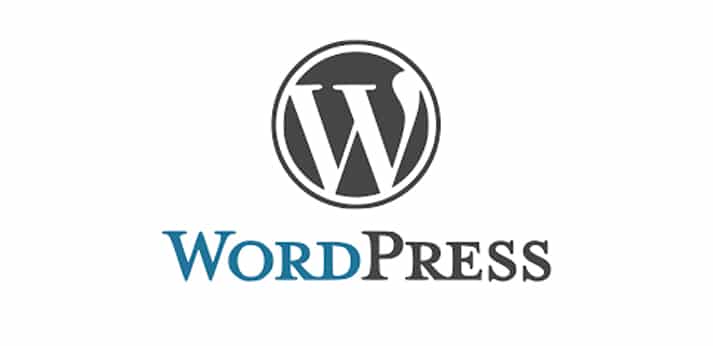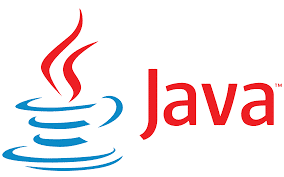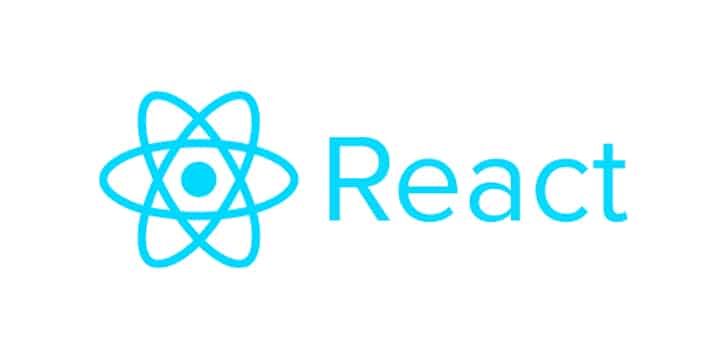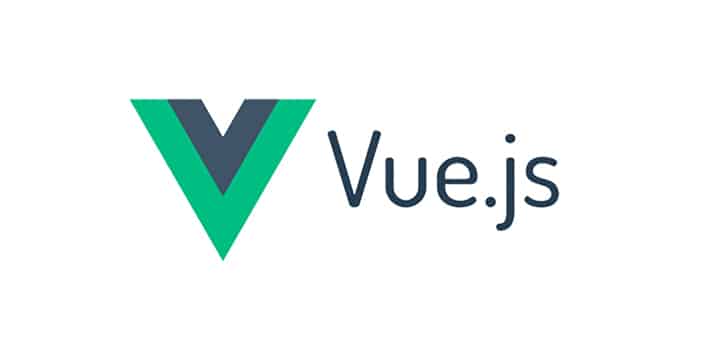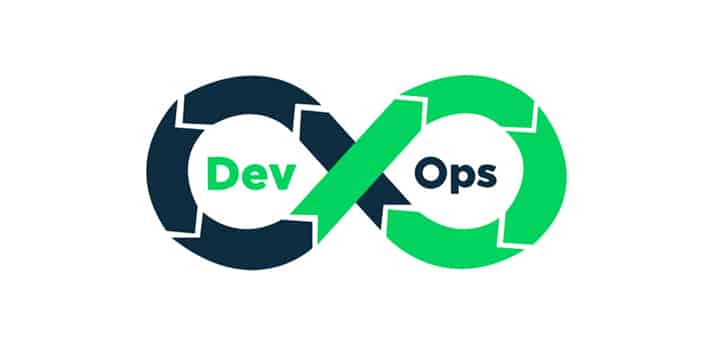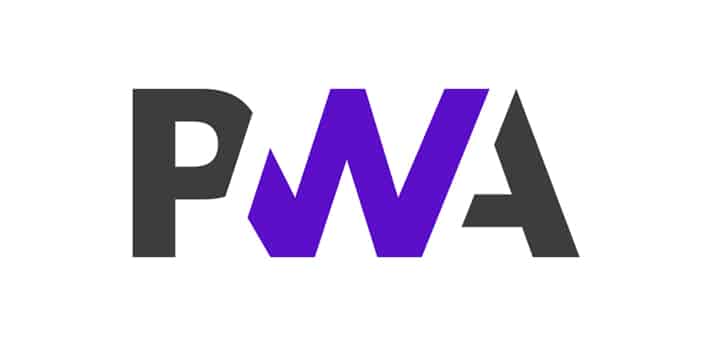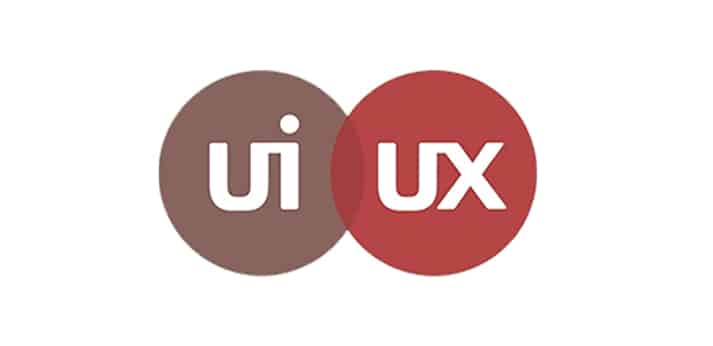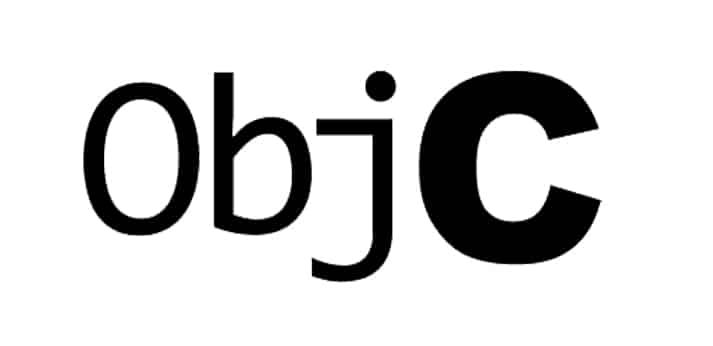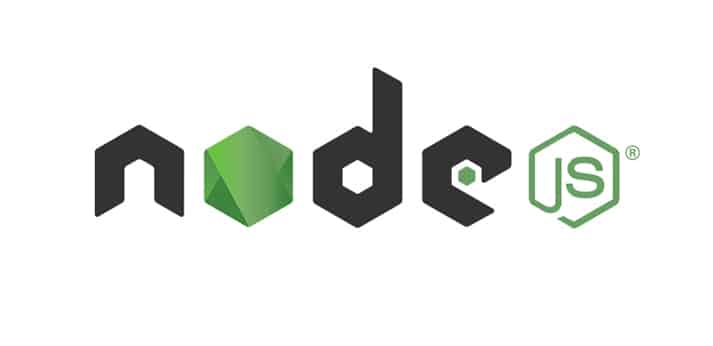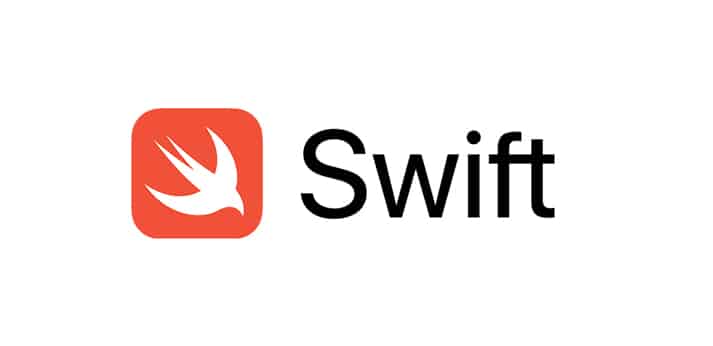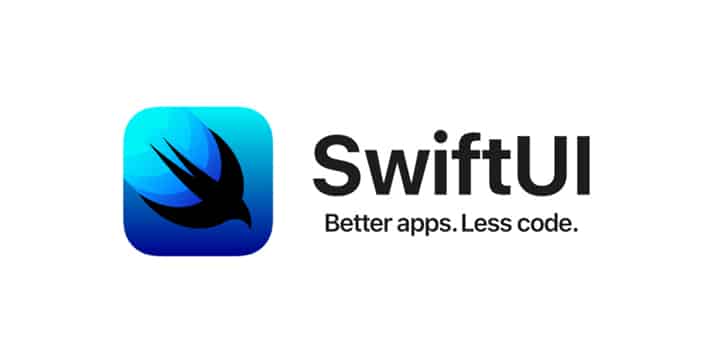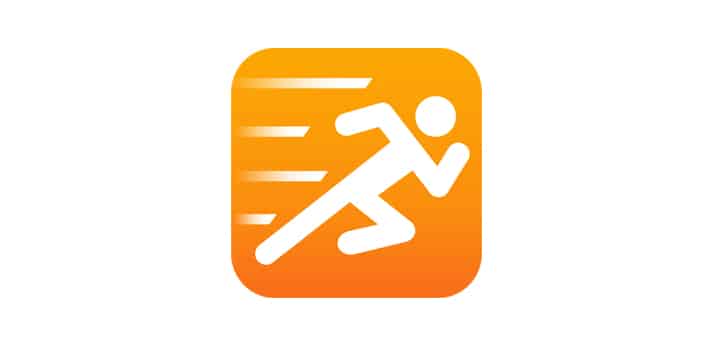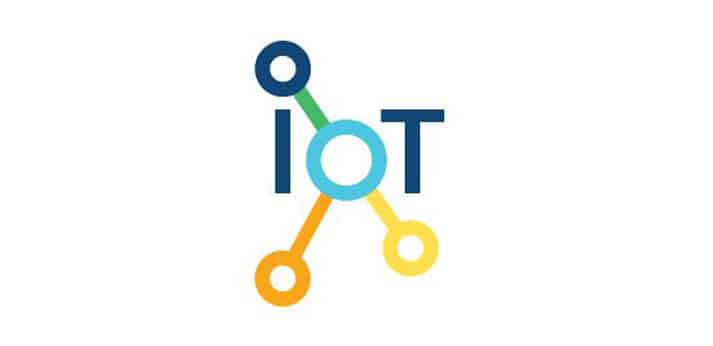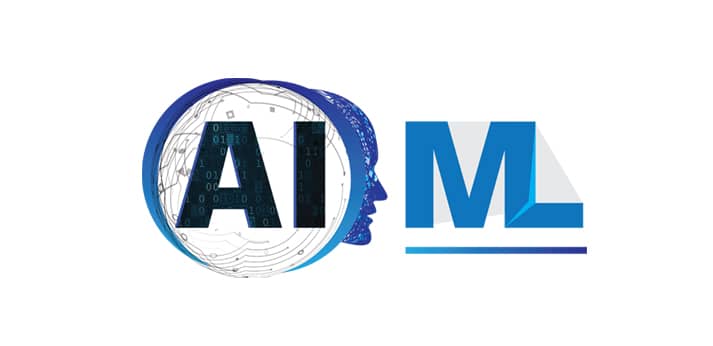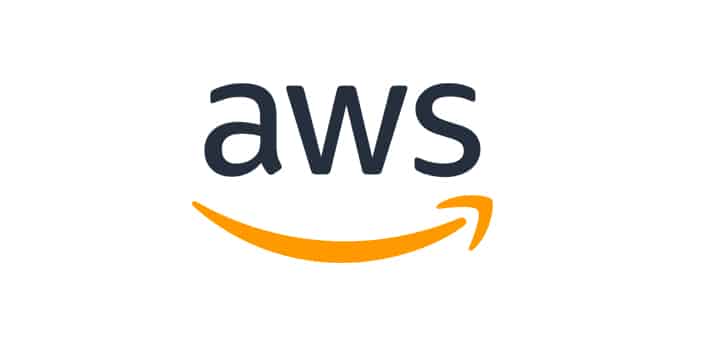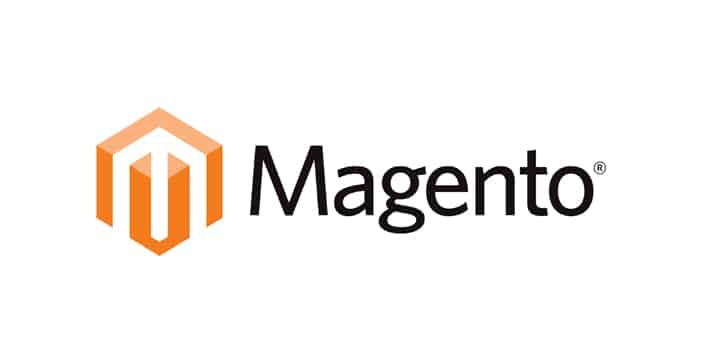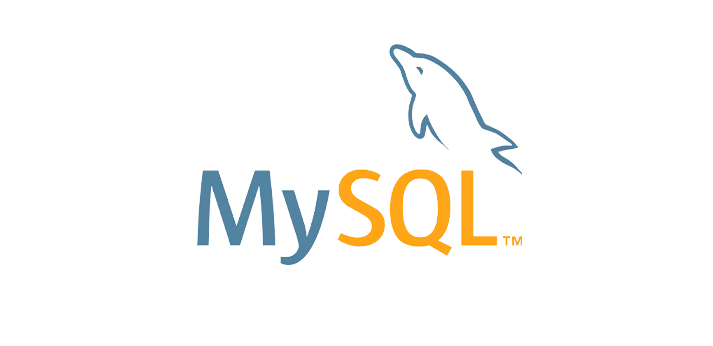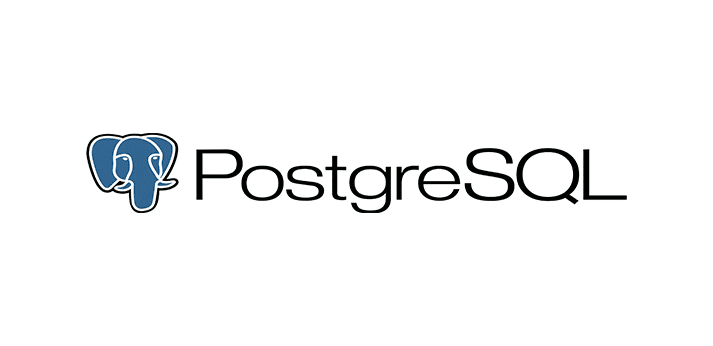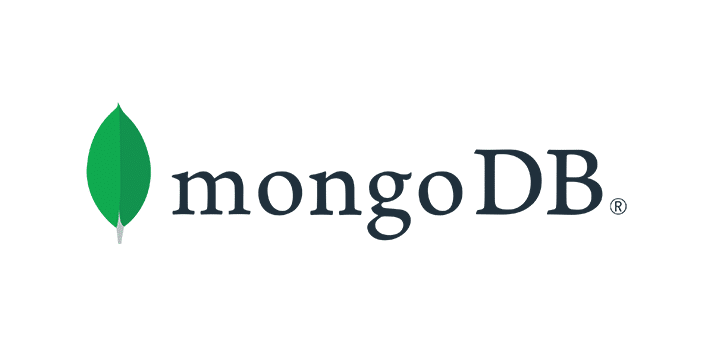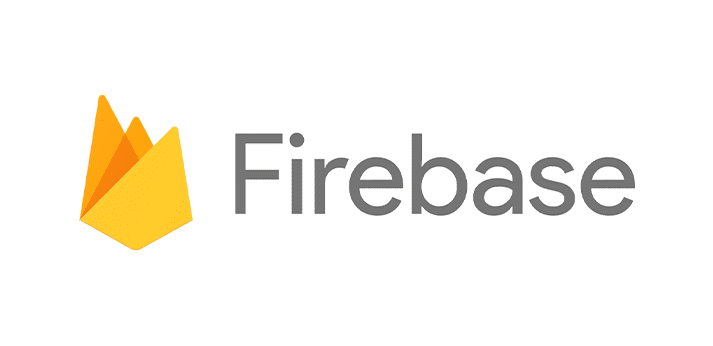 Our results are our greatest form of self-expression.
We have a proven track record of helping businesses build high-performing mobile and web apps, e-commerce solutions, IoT applications, and ERP systems.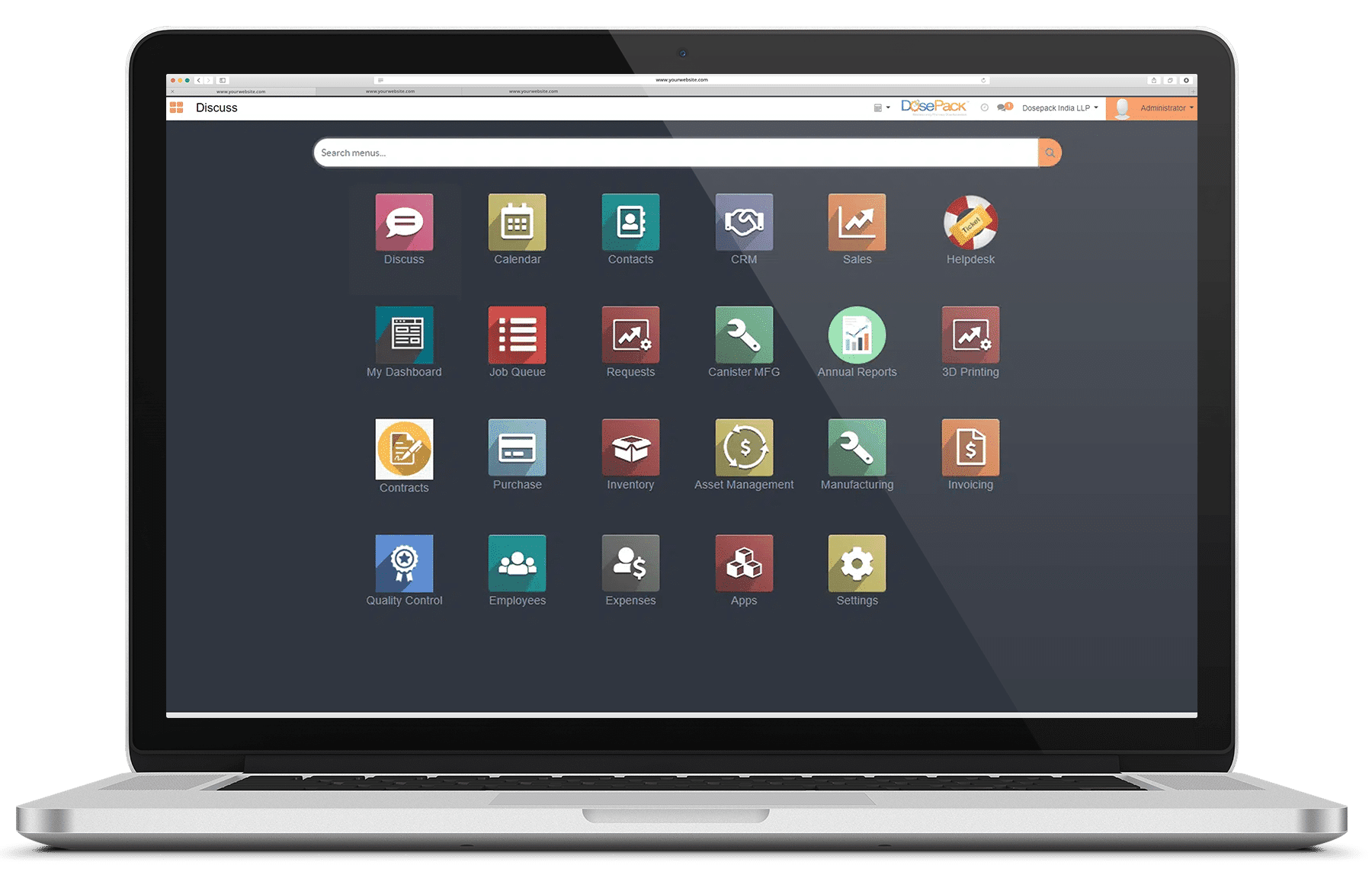 ERP for robotics solution
By utilizing our expertise to develop an efficient ERP solution, we have enabled Dosepacker – an innovative robotic solution company for the pharmaceutical industry – to concentrate on perfecting their revolutionary robot.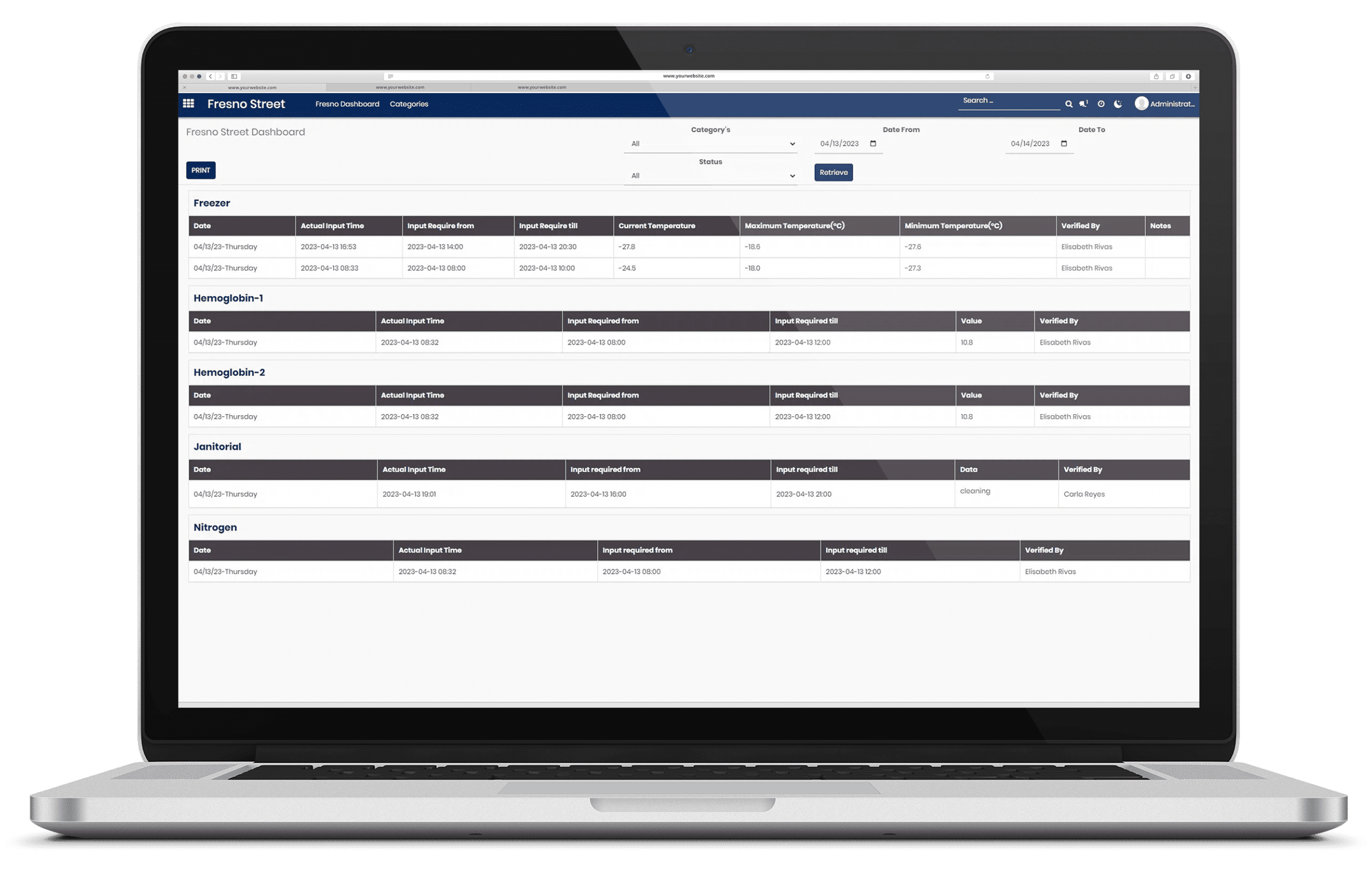 Web Application for Clinic
Web application that allows clinical staff to effortlessly record and monitor the essential parameters of clinical instruments and other activities, ensuring efficient maintenance and management of clinic operations.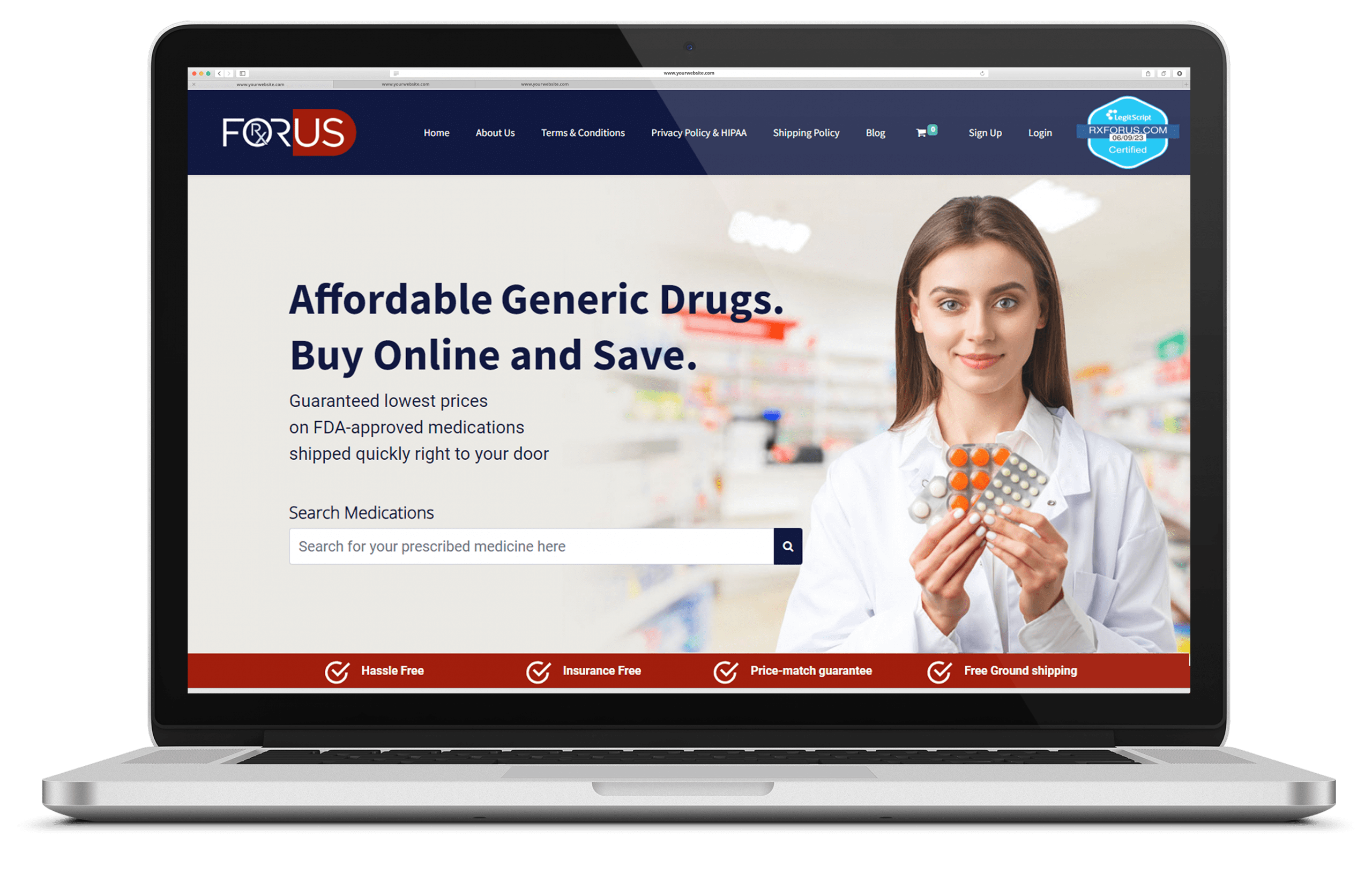 Our E-Commerce solution provides a pharmacy with the capability to sell their drugs and supplements online, while seamlessly synchronizing with their inventory and POS system for streamlined data management.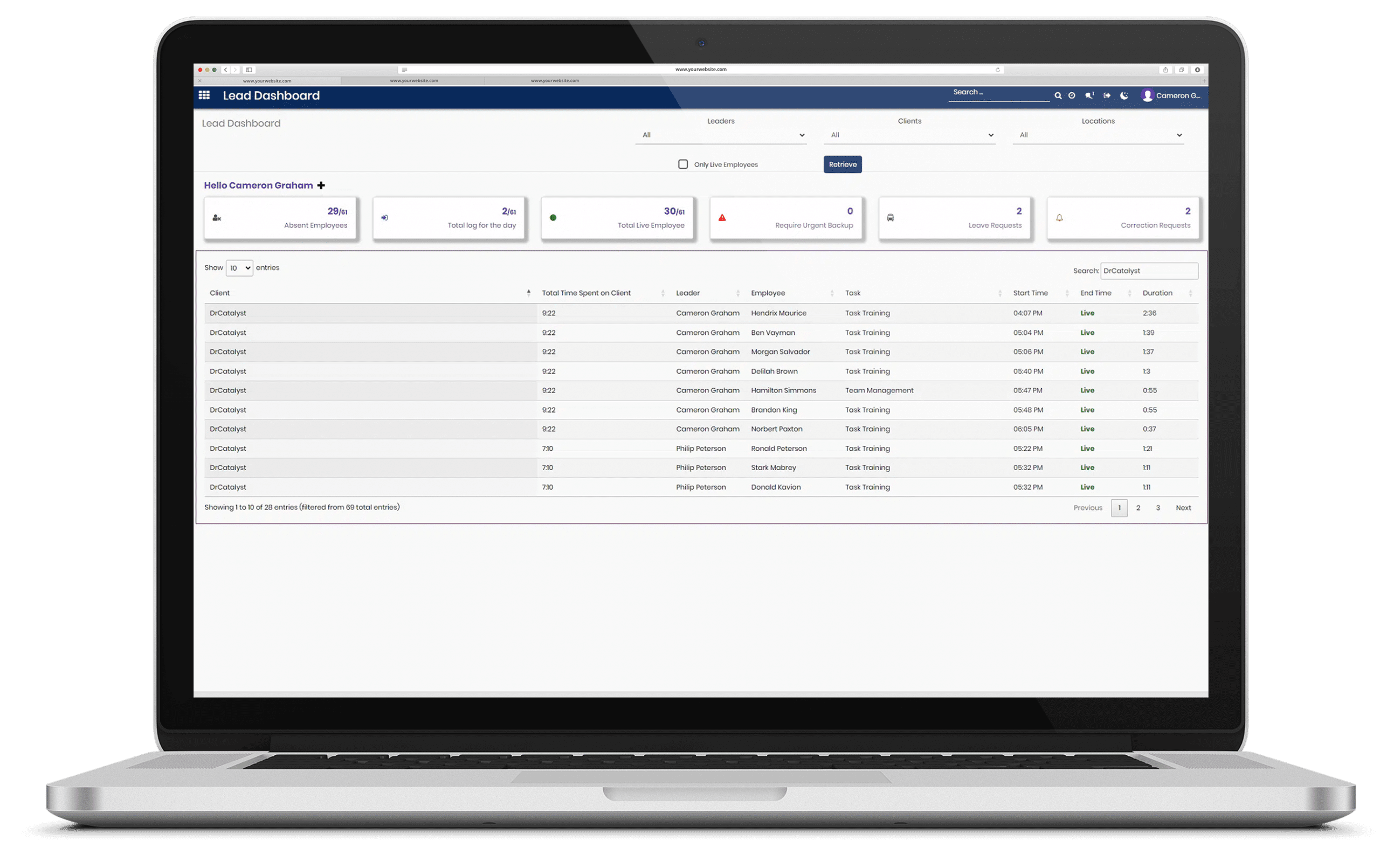 Mobile and Web application designed to streamline employee productivity, featuring task and project management, check-in and out, integrated with Biometric. Leave and payroll processing.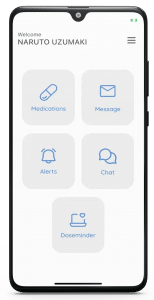 ioT mobile App for patients
Our innovative IoT mobile application facilitates seamless communication with a dose reminder device, empowering patients to conveniently access the device and receive timely reminders about their medications.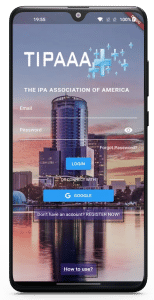 Mobile Application for Events
A mobile application solution that enables companies to effectively manage their events by providing attendees with access to schedules, locations, sponsors, booking slots, and interactive gamification features.
Have a project in mind? Let's get to work
We don't Like to Boast about us
Our dynamic team of passionate programmers and designers is constantly seeking new challenges and eager to learn. Using an agile approach, we prioritize understanding our clients' needs to deliver tailored software solutions that exceed expectations.