Optimize Your Business with Our DevOps and CloudOps Services
Accelerate the delivery of business applications without compromising on quality, resilience, and security.
Start your journey with Technoverge
DevOps –
"Say goodbye to long release cycles and hello to rapid innovation." DevOps is the ultimate tech power couple. Fostering collaboration and leveraging automation accelerates development, testing, and deployment processes. Embrace DevOps to transform your business, boost teamwork, and unleash your team's full potential.
CloudOps –
CloudOps is your key to unlocking the full power of the cloud. It optimizes your operations, simplifies infrastructure management, and scales resources effortlessly. Allow our experts to manage the complexities of the cloud while you concentrate on advancing your business.
Explore Our Range of Expertise
Technoverge offers comprehensive expertise in cloud services, empowering businesses with agile and scalable solutions. Our team of cloud experts helps you harness the power of cloud computing to drive innovation, streamline operations, and achieve your goals.
Cloud Consulting Services – Looking to leverage the power of the cloud? Our experienced counselors will work closely with you to assess your business requirements, identify the most suitable cloud solutions, and develop a comprehensive strategy that aligns with your goals.
Continuous Integration & Continuous Delivery –
Streamline your software development process with our CI/CD services. We'll help you implement automated workflows, enabling faster and more reliable deployments while maintaining high-quality standards.
App containerization- Unlock the true potential of your applications with app containerization. Our experts utilize industry-leading container technologies, empowering your business with scalability, portability, and enhanced efficiency.
Monitoring & Observability –
Ensure the optimal performance and availability of your cloud infrastructure and applications. Our monitoring and observability solutions provide real-time insights, enabling proactive identification and resolution of issues.
Cost optimization –
We understand the importance of cost efficiency. Our experts conduct thorough cost assessments, identify areas of optimization, and implement strategies to optimize resource allocation, eliminate waste, and reduce overall cloud expenditure.
Cloud app development –
Turn your ideas into reality with our expert cloud app development services. Our skilled developers will craft cloud-native solutions tailored to your specific requirements, ensuring seamless integration with your existing systems.
Cloud migration –
Transitioning to the cloud? Our migration services ensure a smooth and secure transition of your applications and data. We'll help you develop a comprehensive migration plan, minimize downtime, and ensure data integrity throughout the process.
Cloud integration services –
Achieve seamless integration between your on-premises and cloud systems. Our integration experts design and implement robust solutions, enabling efficient data flow and enhancing overall business operations.
Cloud-based SaaS development –
Transform your ideas into Software-as-a-Service (SaaS) solutions with our cloud-based development services. We'll guide you through the entire SaaS development lifecycle, from concept to deployment, ensuring a robust and scalable product.
Infrastructure Configuration Management –
Efficiently manage and automate your cloud infrastructure with our configuration management services. We'll help you define infrastructure as code, enabling consistent provisioning, deployment, and management of resources.
Cloud microservices architecture –
Leverage the power of microservices architecture for your cloud applications. Our experts design and implement modular and scalable architectures, empowering your business with agility, flexibility, and rapid innovation.
Security services –
Security is a top priority in the cloud era. Our security specialists employ robust measures to safeguard your data, applications, and infrastructure from evolving threats. We also ensure compliance with industry regulations, such as GDPR, HIPAA, and PCI DSS, to protect your sensitive information.
Backup & Disaster Recovery –
Safeguard your critical data and applications with our backup and disaster recovery solutions. We'll help you develop robust backup strategies, implement reliable disaster recovery mechanisms, and minimize downtime in the face of unforeseen events.
Streamlined Cloud Service Process for Seamless Transformation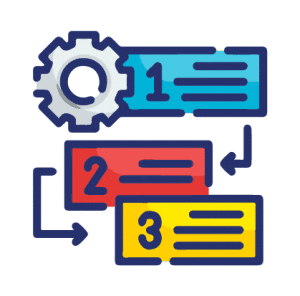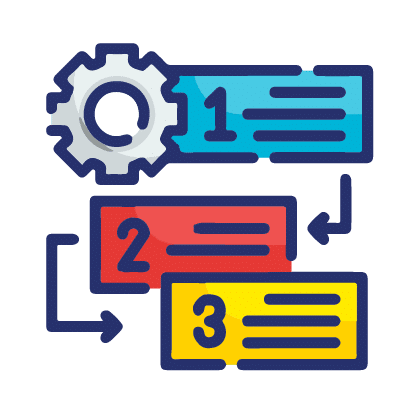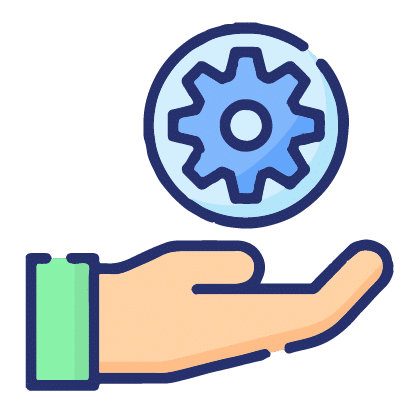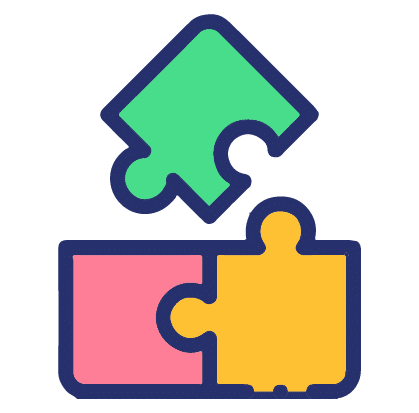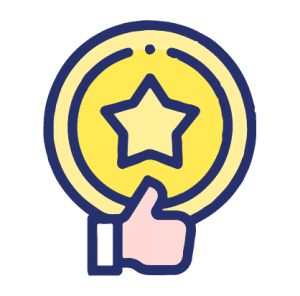 Configuration and Management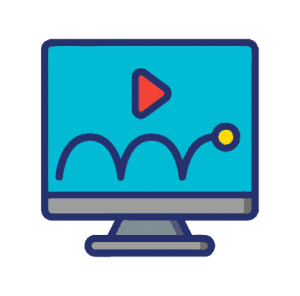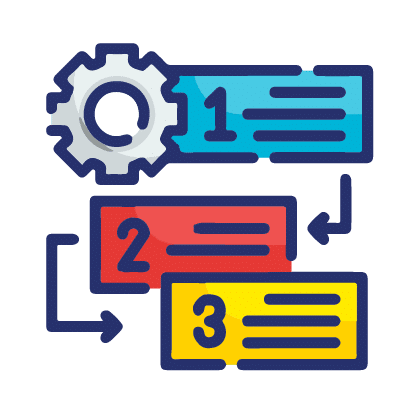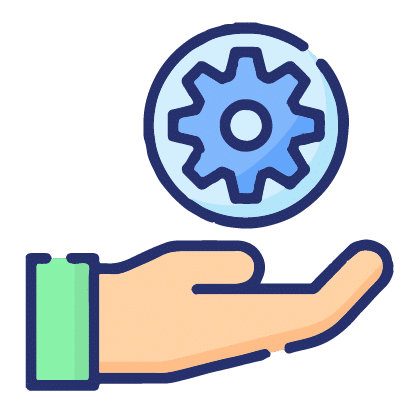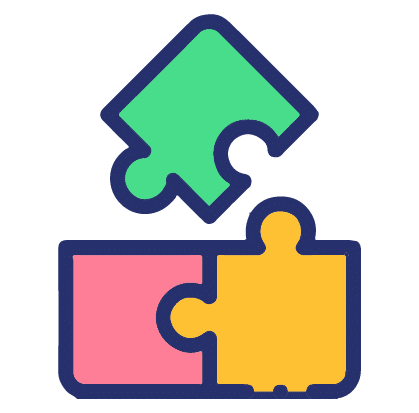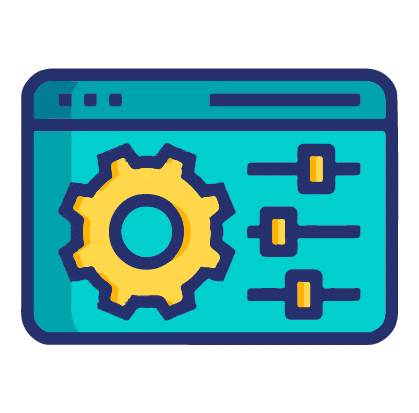 Configuration and Management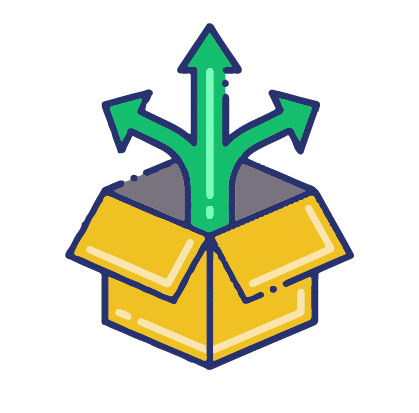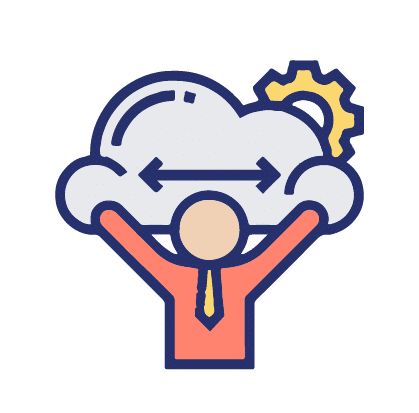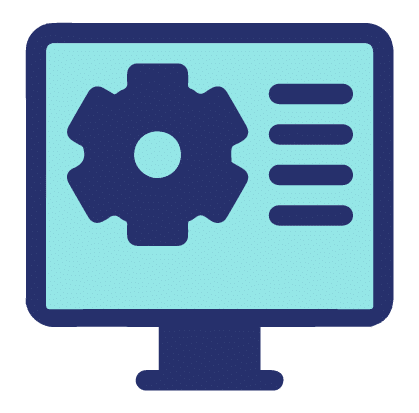 Monitoring and Optimization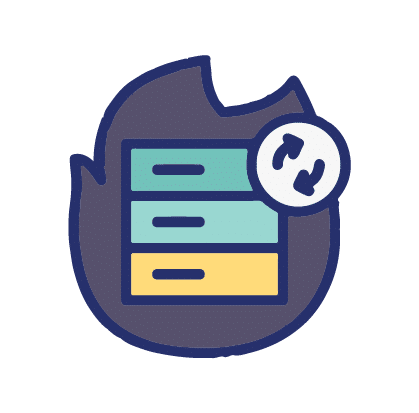 Backup and Disaster Recovery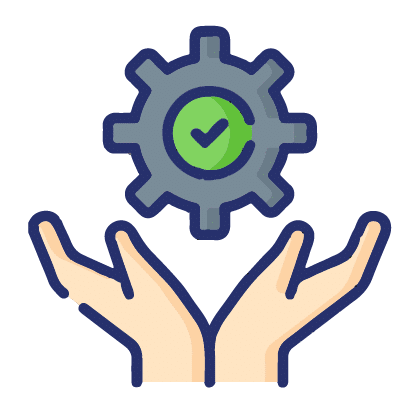 Ongoing Maintenance and Support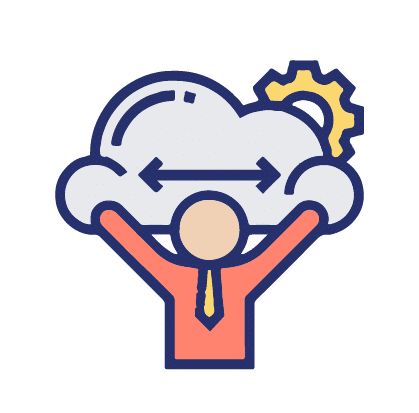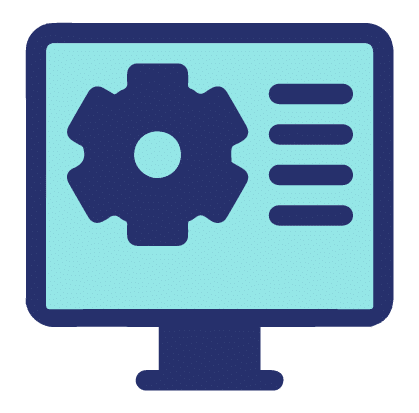 Monitoring and Optimization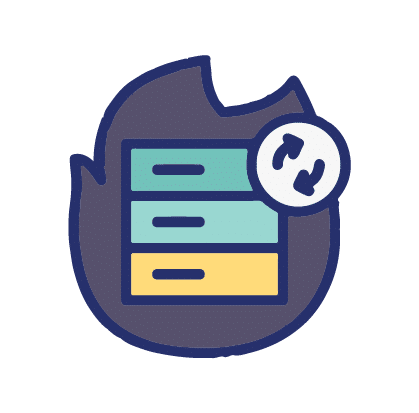 Backup and Disaster Recovery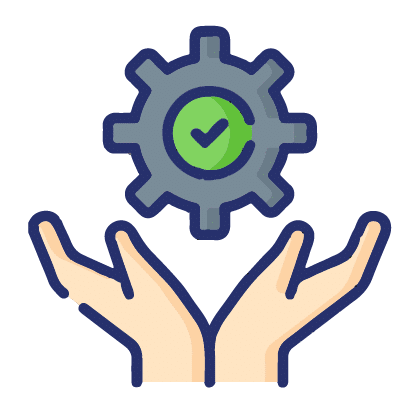 Ongoing Maintenance and Support
Comprehensive Product Development:

At Technoverge, we offer end-to-end cloud app development services, ensuring our clients a seamless and hassle-free experience. From conceptualization to deployment and beyond, our expert team handles every aspect of the development process. We provide guaranteed support throughout the project lifecycle, even after the solution is released, to ensure your app operates at its best.

Cost-Effective Research and Development (R&D):

We understand the importance of cost efficiency in research and development (R&D) activities. At Technoverge, we have optimized two critical components of R&D: Data collection and Simulation. By leveraging SaaS-based products, we enhance touchpoint-specific data collection, enabling you to make informed decisions without breaking the bank.

Unwavering Transparency:

Transparency is the cornerstone of our client relationships. When you choose Technoverge, you remain in full control and have complete visibility into our collaboration. We employ various communication channels, such as daily reports, calls, and email updates, to ensure that you are aware of every aspect of the project. We value your input and address all your ideas and concerns promptly.

Streamlined Processes:

We empower innovative enterprises to become more agile and responsive to market trends and demands. Technoverge aligns with your aspirations by implementing automated systems such as document handling, CRM, HRM, ERP, and more. By streamlining workflows, we enhance your operational efficiency and enable you to focus on core business activities.
Our Cloud and DevOps Tech Stack
The Benefits of Cloud Development
Convenient and secure access to your data and applications from anywhere, at any time.
Streamlined workflows and automation for improved operational efficiency.
Scalability to meet changing business demands and resource needs.
Lower upfront investment and flexible pricing models for cost savings.
Seamless teamwork and communication with centralized cloud-based tools.
Robust measures to protect your valuable information and ensure compliance.
Faster Deployment and Market Release
Accelerated time to market through rapid development and deployment.
Effortlessly adjust resources to accommodate growth or spikes in demand.
Frequently Asked questions